Our Mission

Distribute and market only the best products available locally and internationally.

Our Vision
Form joint ventures, present and expand the interests of local and international preferred security equipment manufacturers and suppliers.
Our Values
Service is the name of the game and we pride ourselves on doing what it takes.....

Try us and you will see!
Why Choose Us
We specialise in the following products, thereby catering to the full spectrum of commercial and domestic needs: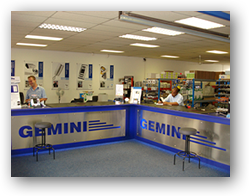 Electric fencing and perimeter control equipment,
Automation systems for the domestic and commercial markets,
Access control equipment,
CCTV and related products,
Intruder detection systems,
Intercom and communication products and
Remote control security lighting products.
Our commitment to our suppliers is further enhanced by in-house training, as well as by technical, design and costing support related to local market conditions.
Product Brands